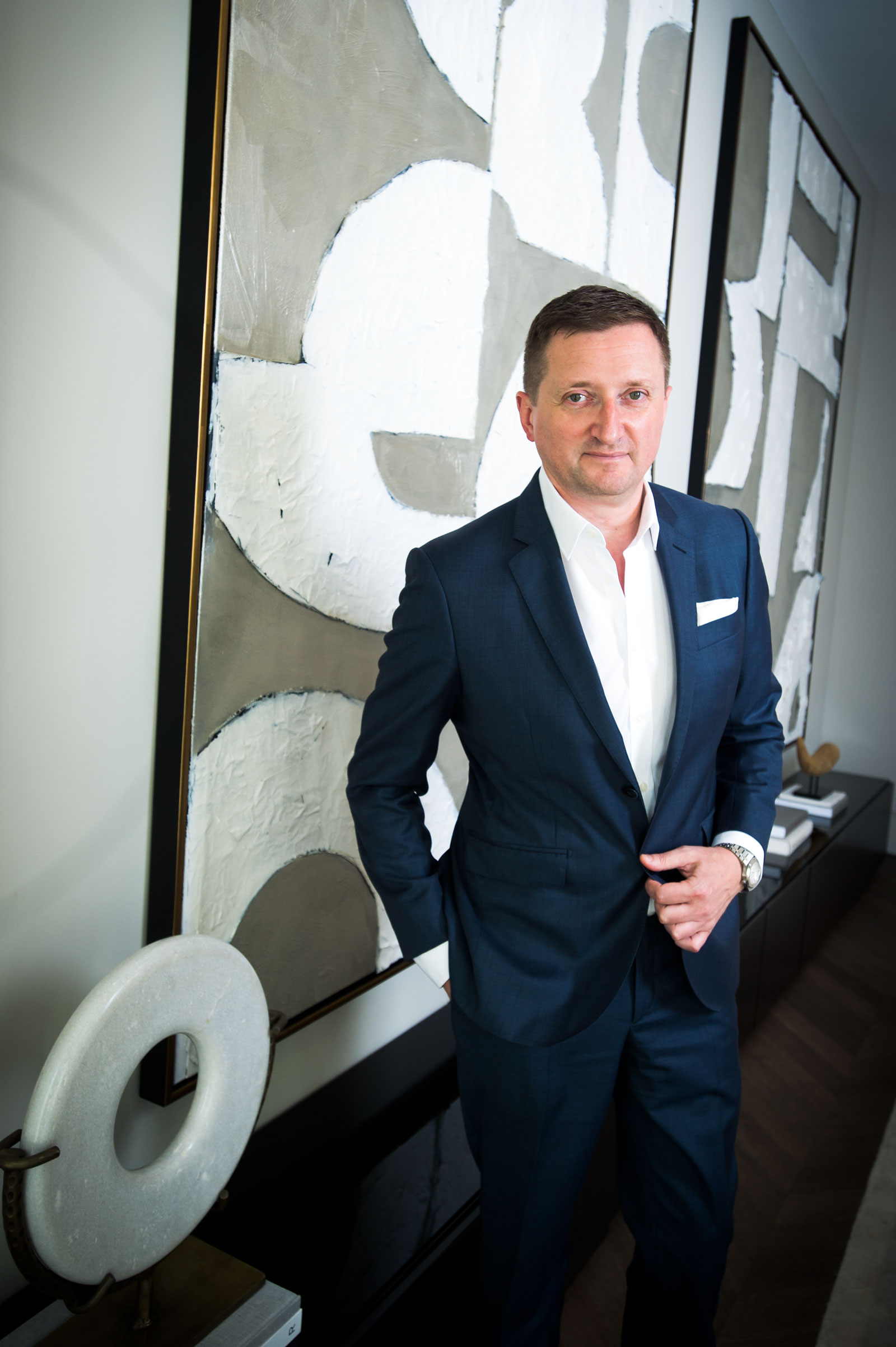 Armand de Brignac CEO Sebastien Besson sits down with Haute Living to discuss the business and the brand.
"Armand de Brignac has a magnetic story. 13th-generation family vignerons with more than three centuries in champagne set on a mission to create the "best champagne possible" with the view of achieving exceptional quality at every step."
Read the full story from Haute Living here.