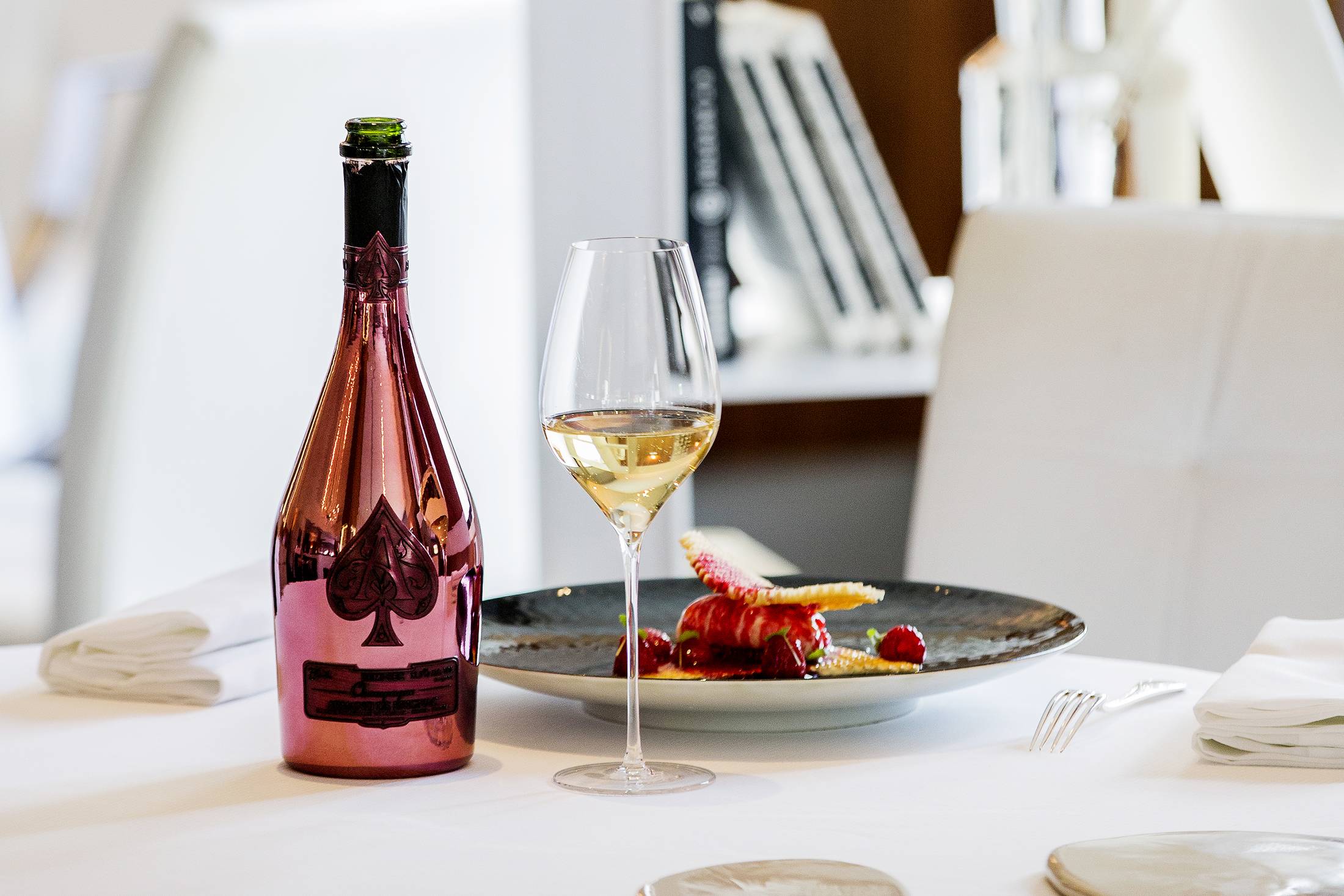 Why You Should be Enjoying Champagne with Food
Fortune Magazine highlights how champagne can be enjoyed beyond the usual celebratory pour.
"It's not about taking away the element of celebration but expanding perception beyond special occasions," explains Bernadette Knight, the company's CMO. One simple way to do that is by encouraging its Champagnes be served in a white-wine glass. "It's easier to get the nose in the glass and allows drinkers to explore the notes and characters the way they would with a still wine," adds Knight.
Read the full story at Fortune.com.